Shipping Containers Melbourne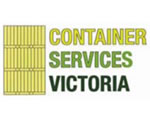 Leading shipping container hire and sales company in Melbourne Victoria (Vic). New shipping containers and used shipping containers available at very competitive rates.
Shipping container shelter being installed by the Allshelter® team. Notice how quick the shipping container shelter is being installed and the ease of how only a few men can install one of these weather rated shipping container shelters.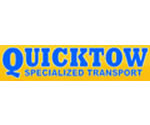 Shipping container transport services in Melbourne are provided by leading Melbourne shipping container transport company, Quicktow. We provide transport & storage for all your shipping container requirements.