Packing Contractors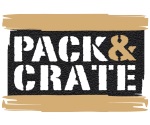 Transport packing specialists Adelaide specialising in crate packing, case packing and timber shipping box packing for the mining and industrial sectors providing exceptional customer service.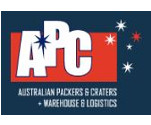 Australian packing contractors specialising in the safe packing of your goods into shipping containers. With over 50 years of experience in the container packing business, we believe that there is not a better packing solution out there.
Our timber packing services in Australia include crate packing services and large scale box packing services. For all your bulk cargo solutions we have a packing service that is reliable, accountable and affordable.
Our packing contractors in Australia, can offer advice on all your cargo packing for local, interstate and overseas shipping requirements. We offer packing and unpacking of import and export freight.
Our services also include flat rack packing, heat shrink wrap services and we can even arrange to pack your freight onsite on your premises.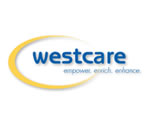 Industrial packing contractors, ISO 9001 accredited, specialising in reliable packing services including sorting, filling, sealing, labeling, batching and date stamping with all care shown.
We are also an accredited organic food packing service with HACCP accreditation. We put the emphasis on providing a safe, clean and controlled work environment for our food packing services.
We can pack a wide range of items such as sample bags to give out at industry shows, hospital packs for patients, corporate gift packs and much more.
Whatever the packing service that you require, whether it is box packing, bag packing, bottle labeling or even machinery packing services, work with an accredited packing specialist for your best results.